We'll spend less to arrive before, and water is the only trace we'll leave.
Jet
Our main innovation is about the development of the most efficient naval propulsion that has ever been imagined.
Our competitive advantage lies in having conceived fluid dynamic innovations that led us to design a propulsion that didn't exist before: our jets DeepSpeed.
Learn more
Air and water quality
Energy transition
Sustainable navigation
The innovation proposed by SEALENCE has a broader purpose of making the owner live a new experiential relationship with the boat and the sea.
Genset
Direct current diesel generator. Proprietary system able to guarantee high efficiency and low noise, ideal for long journeys
Battery Pack
High voltage and high specific power battery pack
Smart box
Control system, power flow management and safety systems
Fuel cell
Alternative electricity production system that uses the most modern hydrogen technologies
Platform
Our innovation doesn't concern only the engines, it also encompasses the entire control ecosystem. Our Platform is the complete control system, which is not only limited to controlling jets but also to ensuring a high-level user-experience, with a strong system intelligence able to vary different control modes, ensure plant safety, maintain maximum efficiency and manage redundancy of components.
Dashboard & Smart controls
Advanced management system of DeepSpeed technology with simple and intuitive control interfaces
Photovoltaic panel
Onboard energy production through solar panels
Propulsion system
We want to propose dock charging systems based on the electricity self-production, but also a dashboard that is no longer simply a system for displaying engine or navigation data, but becomes an interface capable of relating the Captain's needs with the onboard intelligence of the DeepSpeed technology.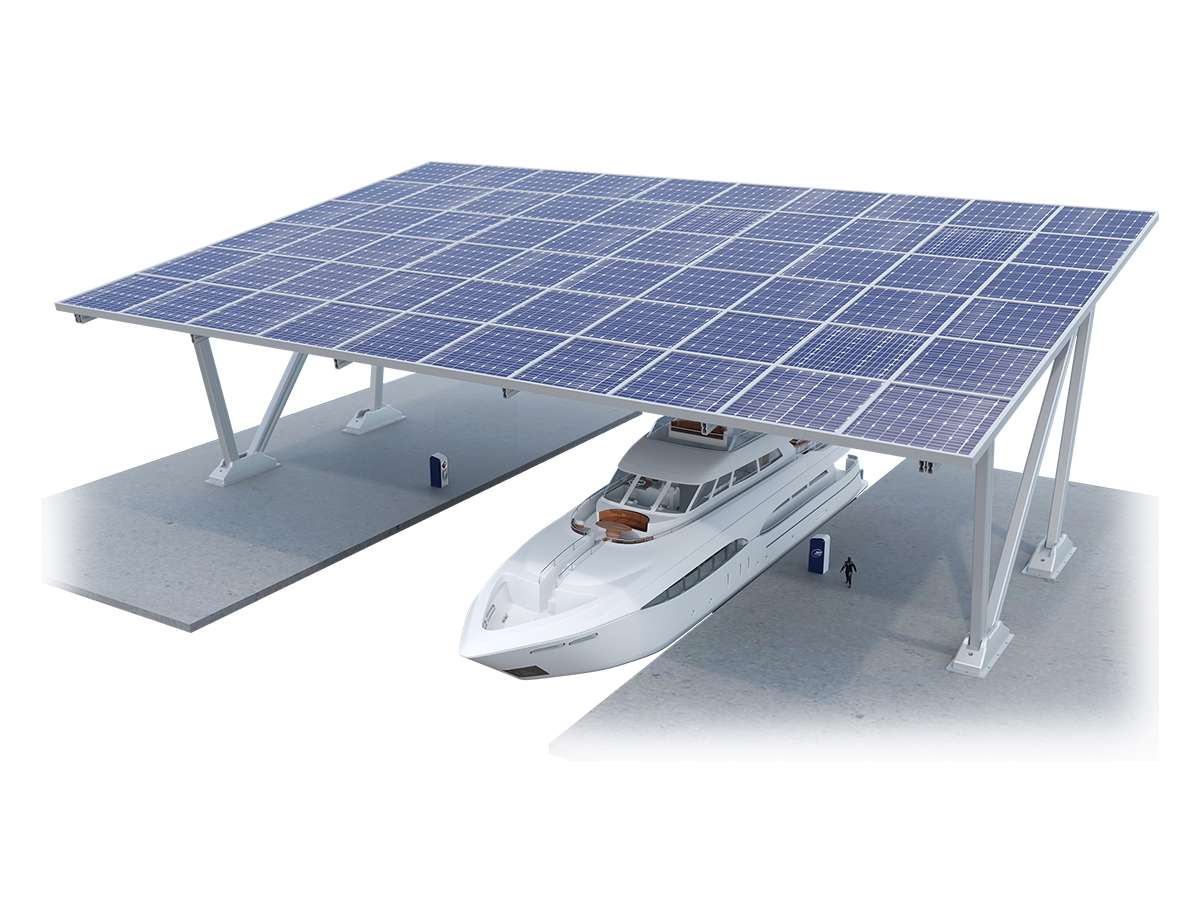 Energy flow management
Our technology does not accompany you only at sea: we thought of a recharging system that allows continuing to self-produce on the quay the energy needed to navigate in a sustainable way.