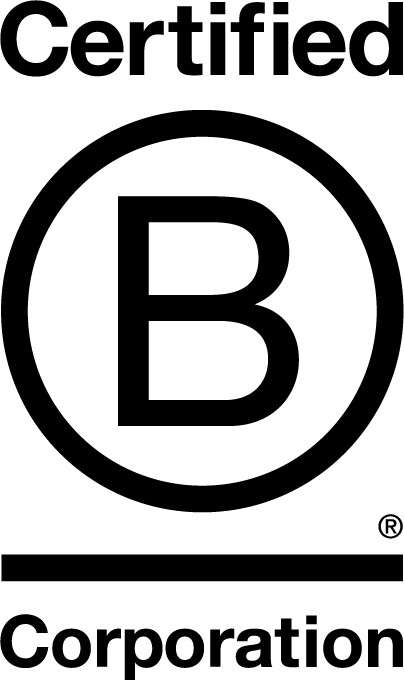 [vc_column_ text]We are excited to announce that our company has recently achieved certification as B Corp.3″ width="1/2″ tablet_width_inherit="default" tablet_text_alignment="default" phone_text_alignment="default" column_border_width="none" column_border_style="solid" bg_image_animation="none"]
We are excited to announce that our company has recently achieved certification as B Corp.3″ width="1/2″ tablet_width_inherit="default" tablet_text_alignment="default" phone_text_alignment="default" column_border_width="none" column_border_style="solid" bg_image_animation="none"]
We are excited to announce that our company has recently achieved certification as B Corp.
This achievement is a significant recognition of our commitment to positive social and environmental impact, as well as to excellence in the field of advanced technologies.
With a focus on ethics, transparency and social impact, we will continue to develop cutting-edge solutions that will help solve the most pressing global challenges.
Our B Corp certification is not just a recognition of our past, but a commitment to the future.
We are part of a global movement that is committed to an inclusive, fair and regenerative economic paradigm.
We are grateful to all those who have supported us along the way and will continue to involve our community in this shared mission. Together, we can make a difference.
Follow us on our social channels to stay updated on our initiatives and discover how our company is transforming the future of sustainable boating.