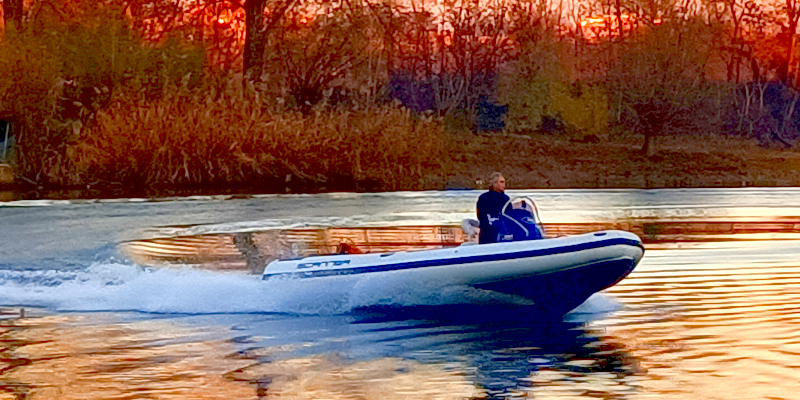 Sealence, Italian startup known for its nautical jets DeepSpeed, it is increasingly a "scale-up". The 2021 balance sheet, in fact, shows an asset in the balance sheet of 20 million, now close to that of a "medium" company rather than a "small" one, but above all, the growth compared to 2020 emerges.
In 12 months the staff went from 15 to 40 resources, investments in R&D from 870K to 2.2M € (+ 156%) and revenues of 635K appear. In addition, the company had an order book worth over € 2.2M at the end of the year.
Capital raising also continues. As we had anticipated (v. articolo di Crowdfunding Buzz), a new converting "SEALENCE SAFE 2022" of € 30M was issued, still in progress, which, in less than 2 months, the company announces that it has already received subscriptions from over 100 investors.